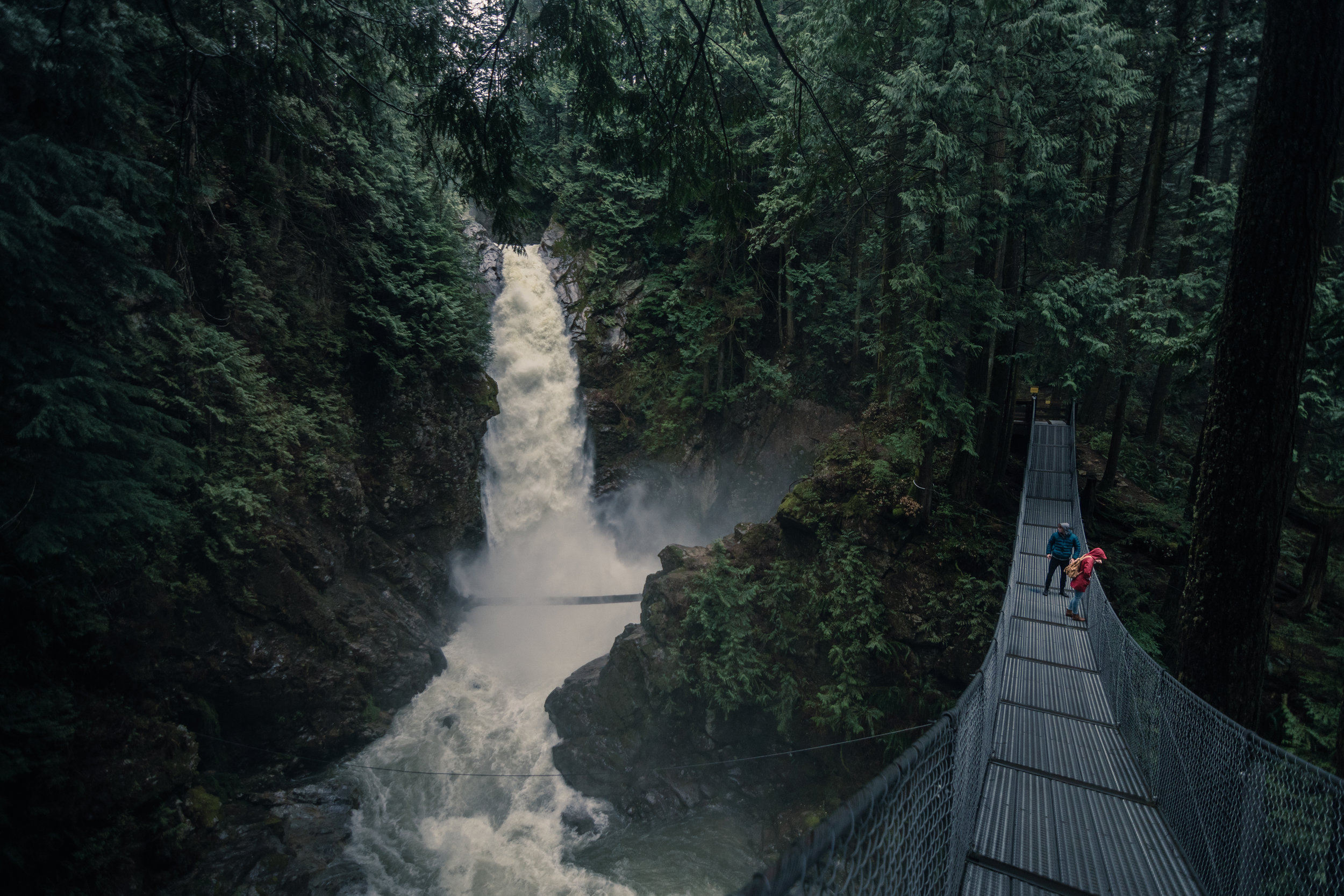 STAND OUT
Here at Lucid Media we specialize in videography and photography, which are key to capturing any special moment. Whether it be your fairy tale wedding, showing off a real estate listing or getting your brand and/or product to stand out and look second to none, we can make your vision come to fruition!
If you have any questions or you would like to book with us send us an e-mail or call us at (604) 615-9663!
Hi! My name is Chad Gartner and I am the founder and videographer/photographer for Lucid Media. I have been interested in photography and videography for over 8 years and have loved having the opportunity to work with a wide variety of clients from brides and grooms to entrepreneurs and real estate agents.
No matter the client my goal is to capture the most unique angles and present an outstanding result.
Feel free to reach out to me if you have any questions, I would love to chat!
Check out some of my photos from my personal Instagram below!