CAPTURE YOUR BRAND IDENTITY
Make your brand or product stand out with unique and creative pictures and video.
With everything from professional product shots for your website to creative content for your social media and promotional videos or commercials we have you covered. We work in partnership with you to make your visions a reality.
Promotional Videos
Promotional videos and commercials are some of the best ways to get your brand recognized or to attract potential buyers.
Creative Content
Make your website and social media pop with unique and compelling content that is sure to drive traffic to your website.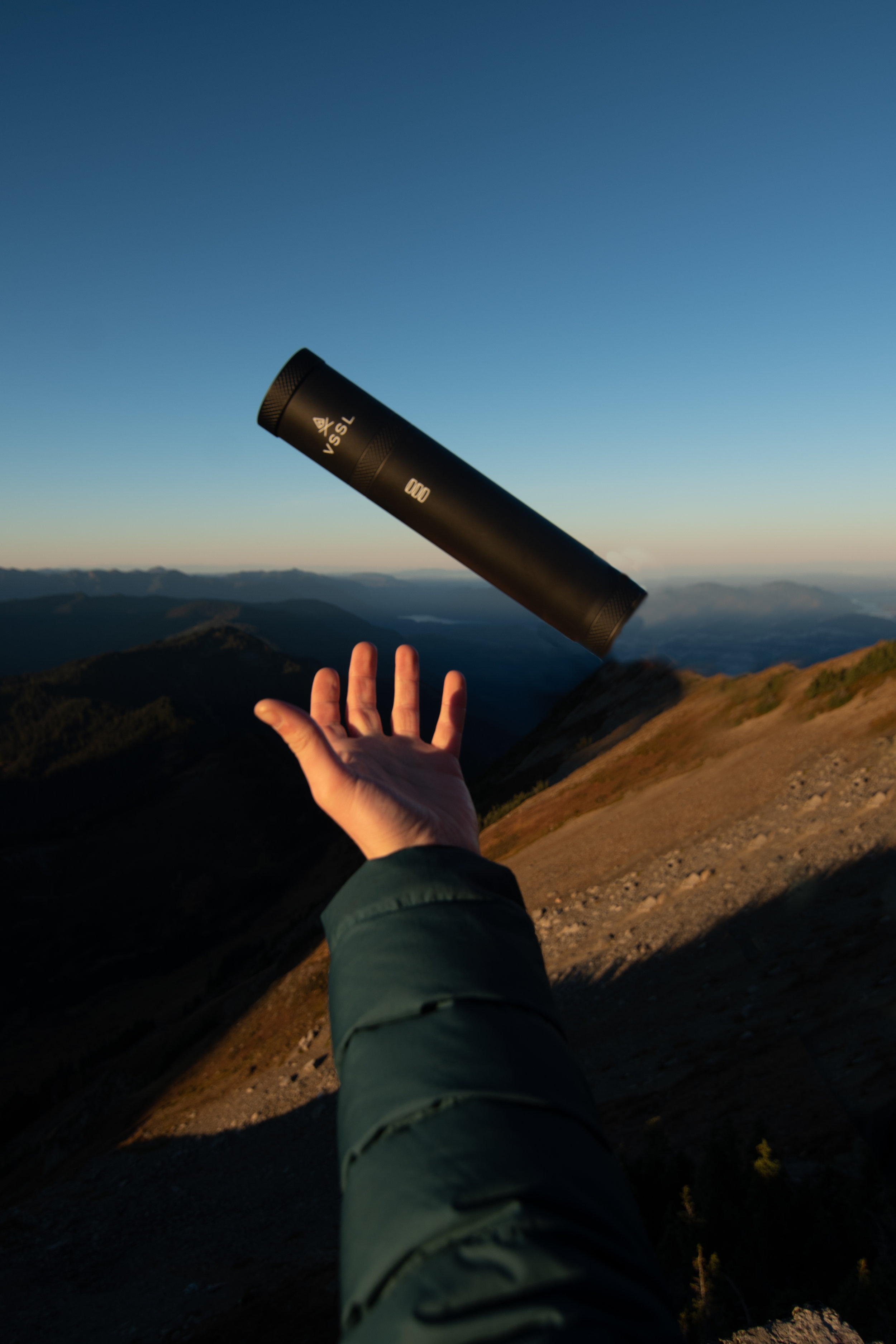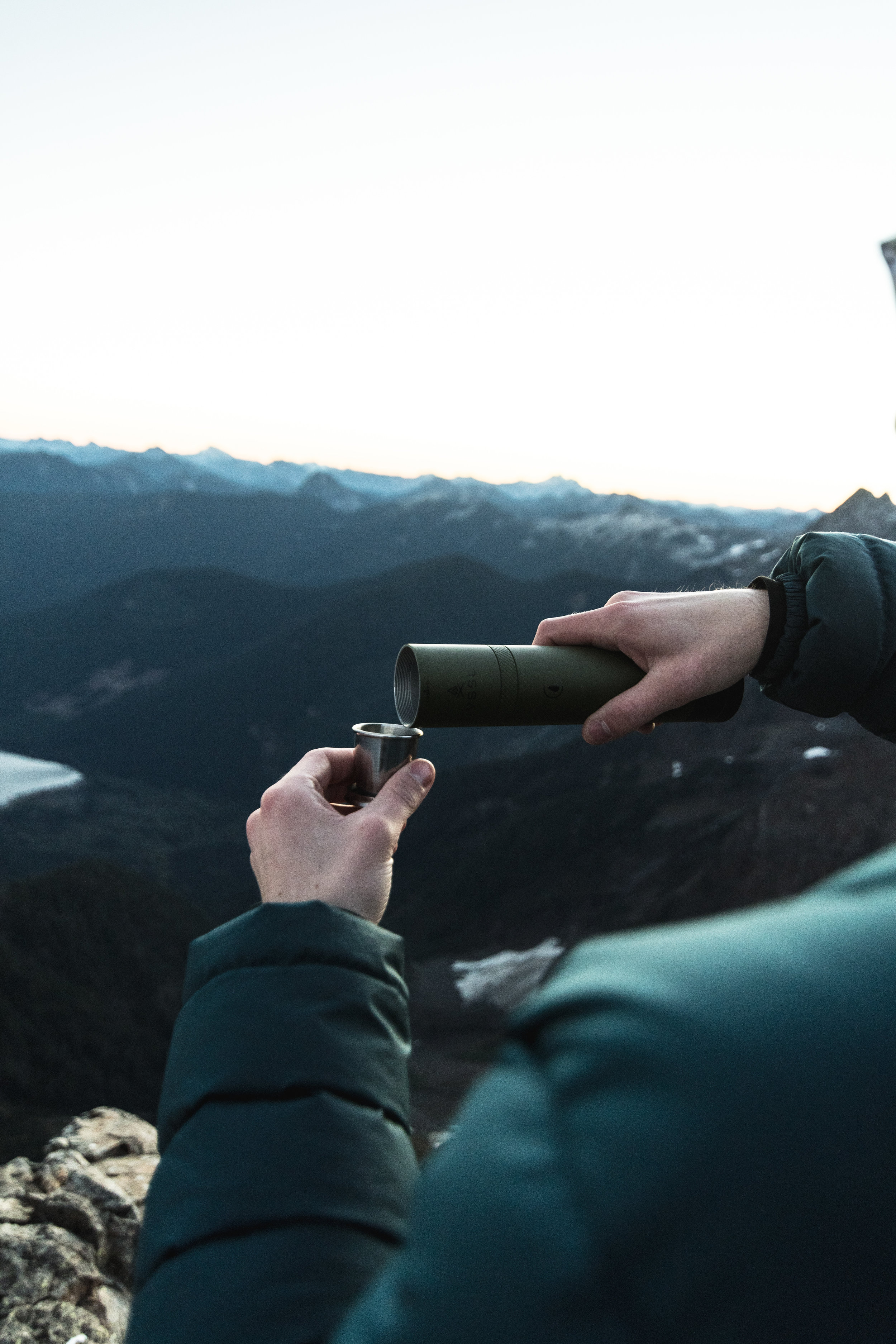 Product Shots
Show off all angles of your product with high quality and creative website product shots.